Where can I buy refill Vitamin C and Shower Beads ?
You can find our Vitamin C PLUS bead refills as follows:
All lemon block refill [link to page]
Lemon and rose refill [link to page]
Lemon, rose and jasmine refill [link to page]
Please find our exclusive 4 mixed shower beads here [link to page]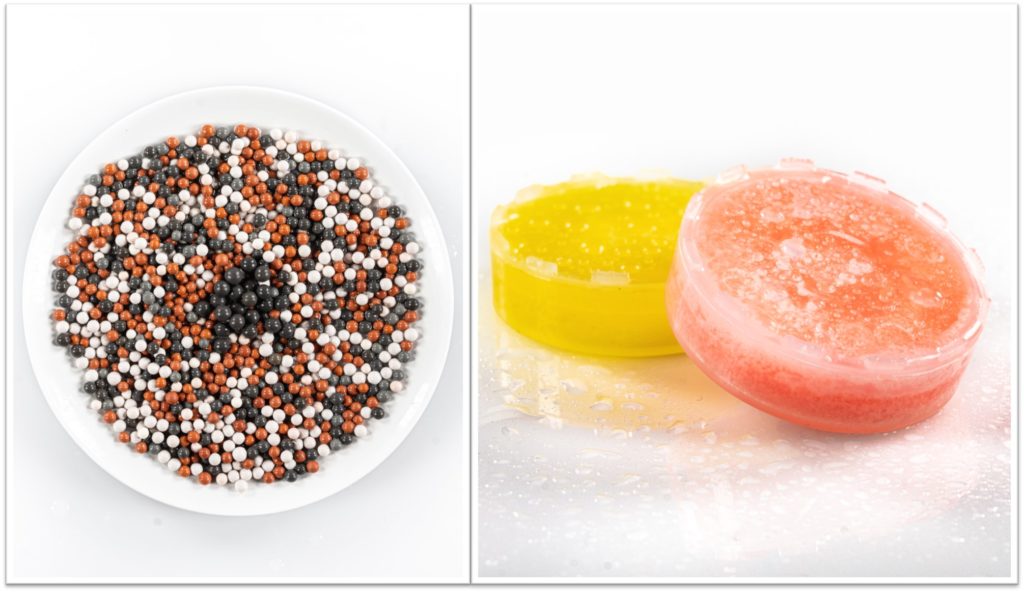 Why doesn't my Vitamin C block smell ?
Please check you removed the sticker and that there is a hole underneath. The scent will develop over the first few showers.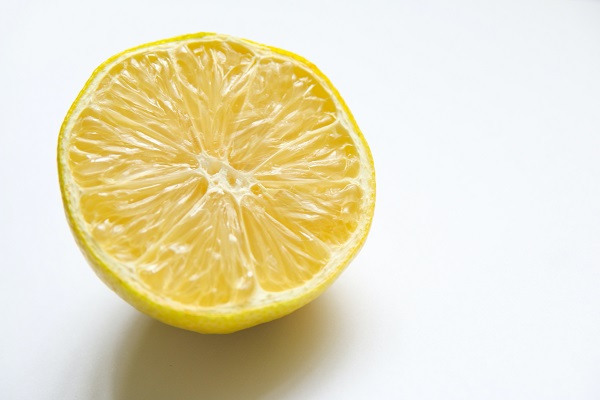 Why is my shower head spraying around the cover ring?
Please check that the rubber seal ring is pressed down on the sprayer and that the head cover is firmly screwed on (twist right).
Why is my shower head leaking from the connecting pipe ?
Make sure you have tightened the shower head assembly firmly by twisting the top counterclockwise and the bottom clockwise.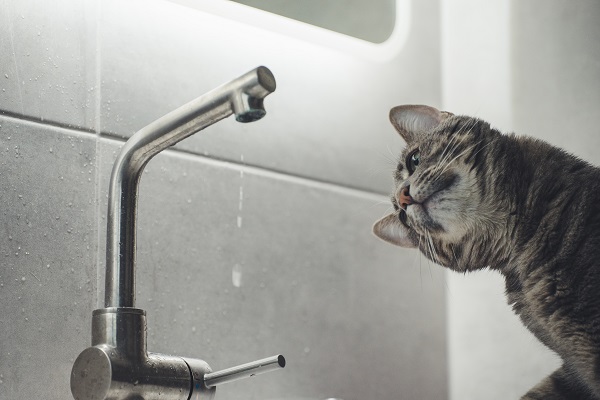 Why does the shower head pressure sting ?
We recommend you open your faucet less, this will automatically lower the pressure of the jets, and will save you water.