Let's clean up our water, one product at a time
a time for
Relaxing
Breathing
Feeling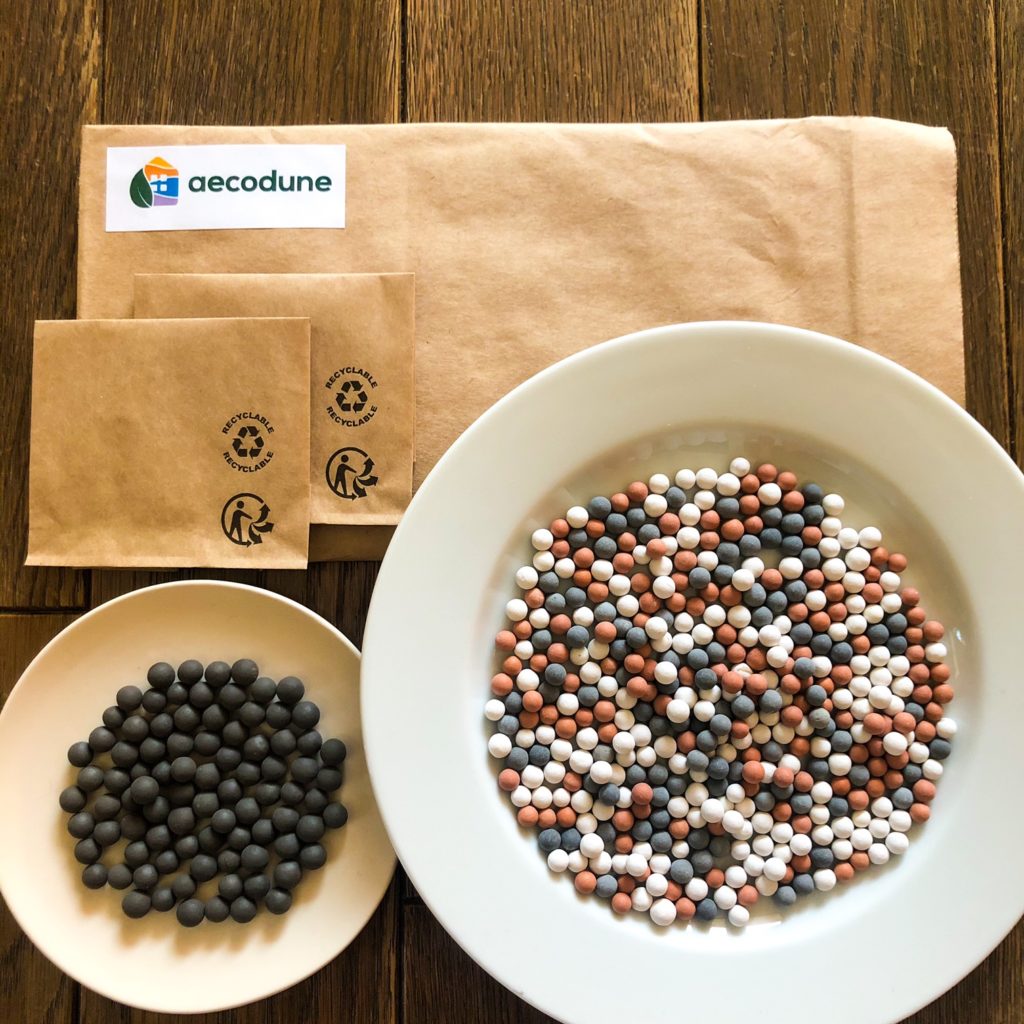 Aecodune Shower Head Filter Refill Pack - Mineral Beads
Ideal duration: 10 months
Free shipping in Europe, Switzerland & UK
BUY 28 € ON THIS SITE GET -10% ON YOUR ENTIRE ORDER
Become the Best Beautiful Version of You
Stronger Potency, Faster Clean
OUR SHOWER HEAD INGREDIENTS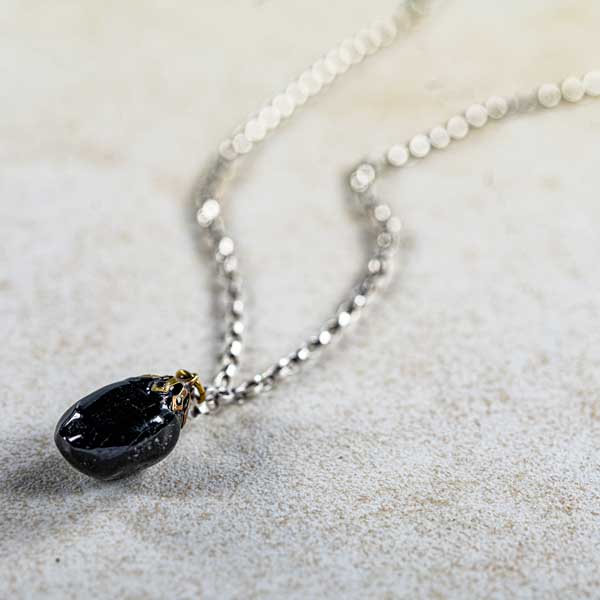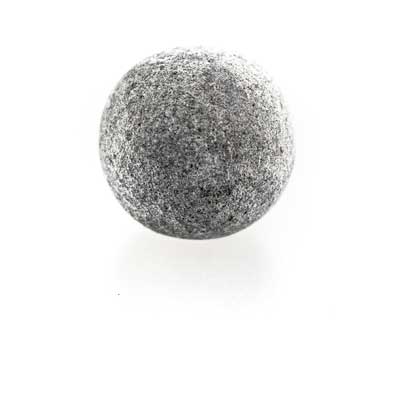 ENHANCE ABSORBTION & REDUCE AIRBORNE ALLERGENS
Supports stronger vitamin and mineral synthesis to promote a stronger immune system and boost overall absorption of all the beneficial nutrients in your water.
Leverages the power of negative ion generation (anions) to drop pet dander, dust and floating pollutants from the air to the ground.
Reduces known carcinogens like trichloromethane and calcium hypochlorite.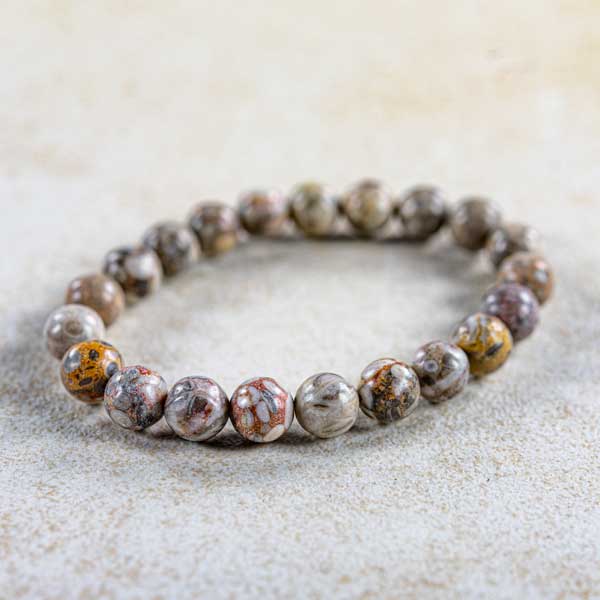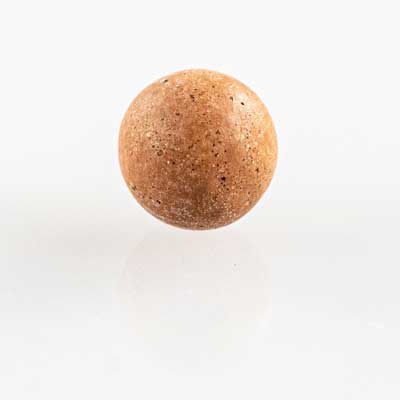 THE GREAT BEAUTY ACTIVATOR
The "Great Beautifier", this amazing earth stone "activates" water, dissolves oxygen concentration to improve waters biological activity, increases water pH alkalinity, improves ion exchange, and adds beneficial iron, magnesium, kalium, sodium, calcium, manganese, zinc, phosphorus, silicon, sulfur, and over 20 kinds of healthy trace elements, while inhibiting the yuck otherwise naturally growing in your water.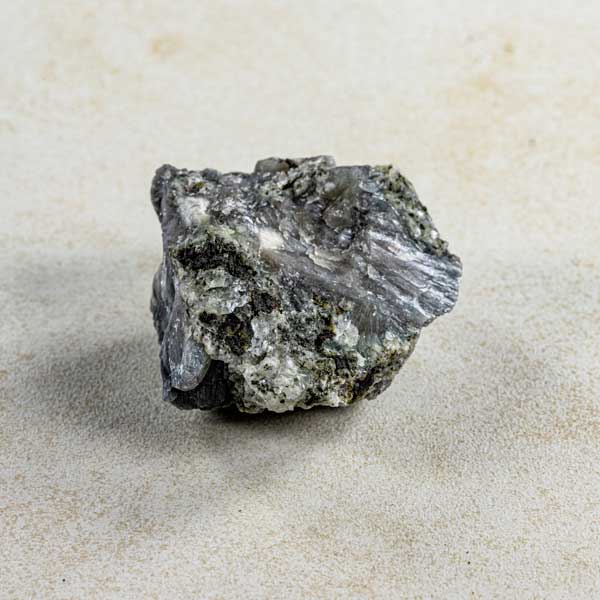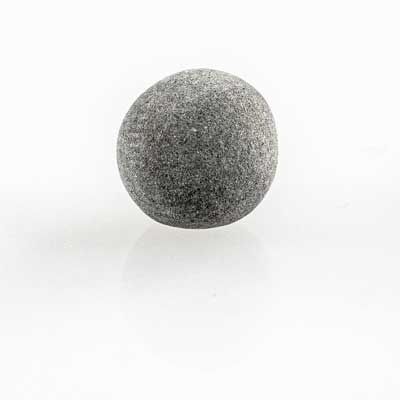 These microporous, aluminosilicate minerals measurably reduce fluoride, lead, aluminium, arsenic, cadmium, mercury, tin, ammonia & free radicals to healthy levels, while retaining beneficial minerals like zinc, calcium, magnesium and potassium to balance pH.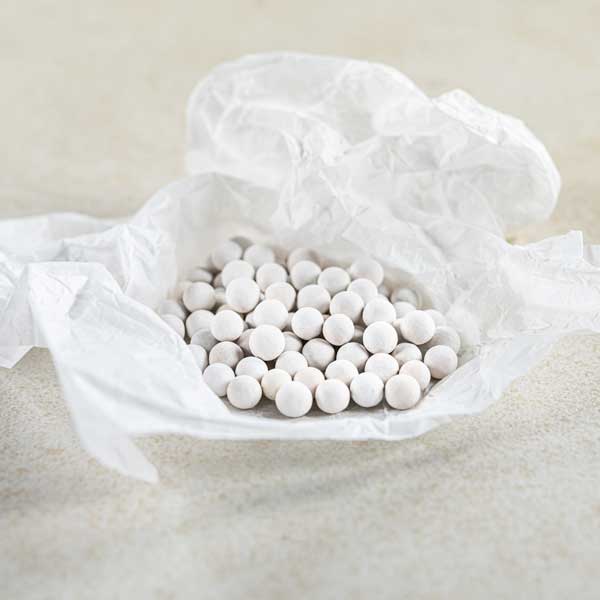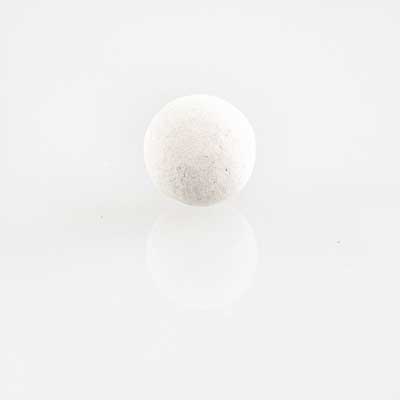 SMELL CLEANER, FEEL BETTER
Promotes skin elasticity, removes funny smells PLUS reduces 99% of chlorine, chloramine and heavy metals like lead, mercury, cadmium and aluminum.