Let's clean up our water, one product at a time
a time for
Well-being
Breathing
Feeling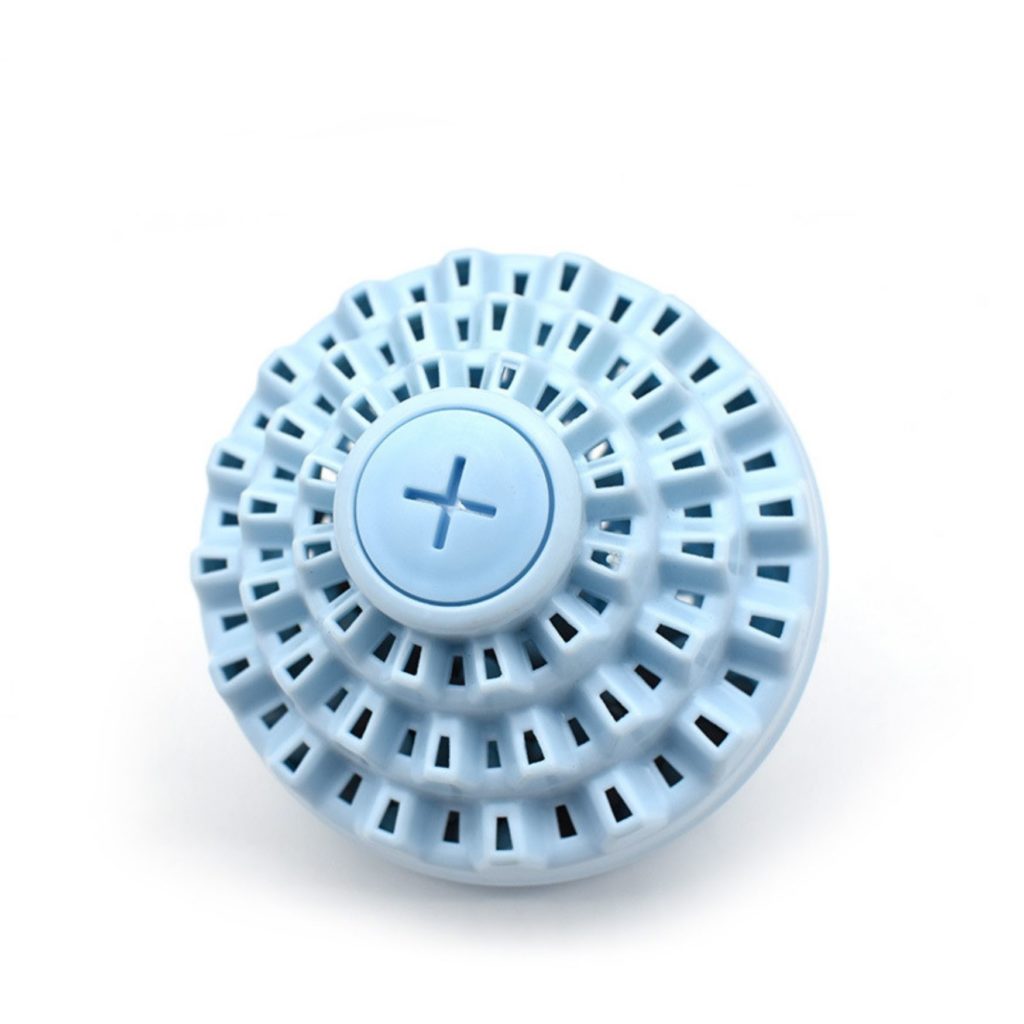 Premium Eco Laundry Wash Ball
fast and free delivery in europe, switzerland and uk
The Laundry Egg starter kit for 1 year of washing Jasmine Essential Oil
The Laundry Egg starter kit for 1 year of washing Lemon Essential Oil
The Laundry Egg starter kit for 1 year of washing Unscented
-2 € OFF on each laundry ball ordered, for any order. Redeem Code CHANGETHIS during checkout.
The Valentine's Day offer (roses and packaging) is automatically applied unless you tell us otherwise at the time of your order.
Only €0.05 per wash for 1 year of peace of mind
STORM WARNING IN OUR LAUNDRY MACHINES
Aecodune is the first brand to offer you at an affordable price, a laundry solution that delivers all the features you want: household savings, clean linens, skin- and environmentally-friendly washing, water-softening for your laundry machine, all the while reducing your carbon footprint.
A ball, a globe... two virtuous circles
It is important to us that our commitments guide us.
Reasoned washing == preserved planet
Your aecodune laundry ball:
Is low foam and does not pollute wastewater
Avoids the use of pastic containers
Is reusable for life
The beads can be recycled in the garden
The packaging is 100% compostable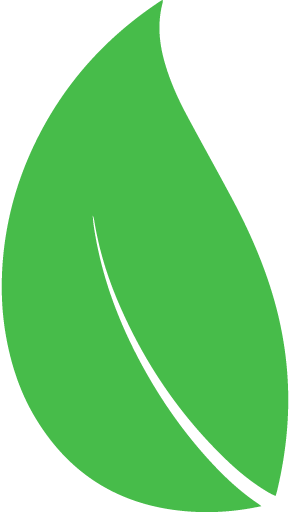 90 euros of liquid detergent per year per household that you will no longer pay; save approximately 70%

27 kilograms of liquid detergent that you will no longer carry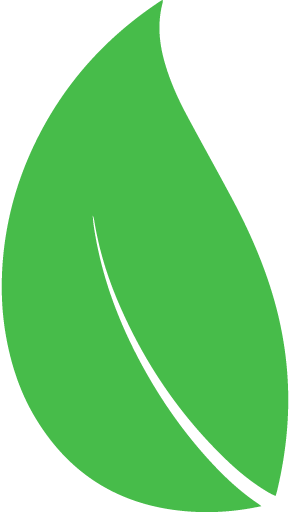 Our ingredients are hypoallergenic, vegan and contain NO phosphates, sulfates, palm oil, bleach, enzymes, microplastics or optical brighteners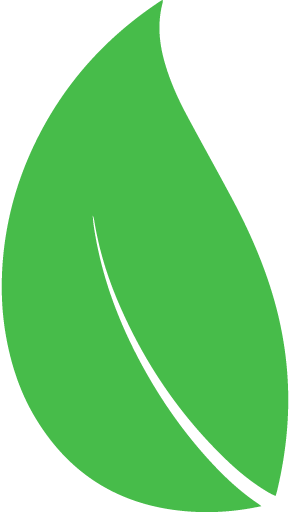 our anti-limescale mineral balls maintain your washing machine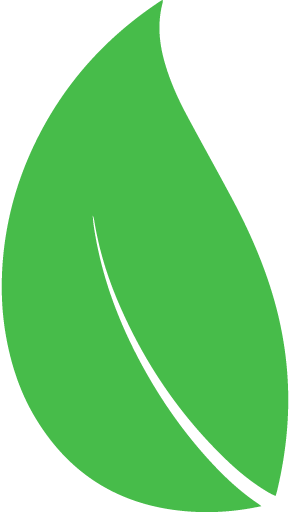 with our formula based on simpleand gentle ingredients. Our essential oils bring a discreet, natural and clean scent to your laundry
Stronger Power, Faster Cleaning
The aecodune laundry ball works through three actions :
our washing pearls / pellets,
combined with the mechanical swirling action of our laundry ball,
and the softening and oxygenating properties of our filtering mineral ceramic balls.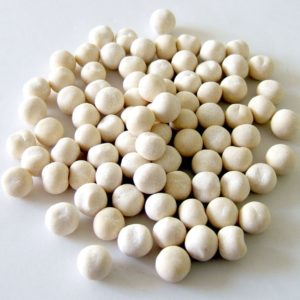 aecodune washing beads are composed of highly effective vegetable saponins and other natural ingredients such as calcium carbonate, baking soda and essential oils. The tablets slowly release their ingredients into the water, making it softer and more alkaline. Our special low-foam formula, combined with the swirling action of the ball, emulsifies oils, dirt and light stains, penetrating fabric and lifting grime so it's thrown away with the water. Your clothes and linens get clean without harsh chemicals attacking the fibers and have a light fresh scent (unscented available) and no chemical residue. Our washing tablets contain no hidden bleaches, optical brighteners or dyes. We do not test our ball or ingredients on animals and they are suitable for vegans.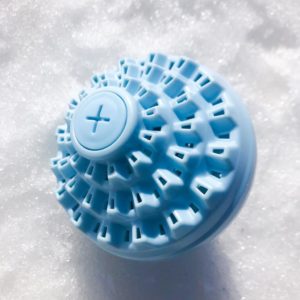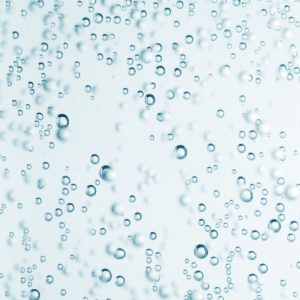 The motion action of our ball further helps remove dirt by emulsifying the oils on your clothes in the water, washing them away better in the rinse. It also softens your clothes with its beating action, like an old-fashioned washboard, and its specially designed shape preserves the fibers and shapes of your textiles.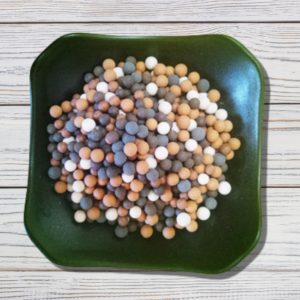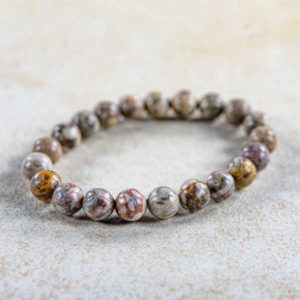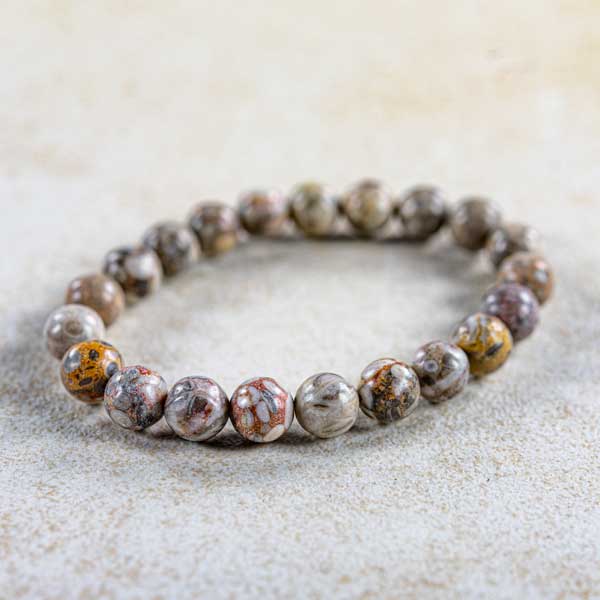 Mineral ceramic beads (made from semi-precious stones) soften your water through filtration and cancel out chlorine, giving you a deep clean (soft water has more washing power than hard water) and preserve the colors of your clothes. They also protect your machine from limescale buildup. Finally, the mineral oxides with which they are coated release oxygen into the water, reducing its acidity and lowering the surface tension of water (the tendency of water to shrink into beads, which hinders a good wash).
First use: Simply put your ball in your washing machine. Your laundry ball is already pre-filled for 4 months of use (4 to 5 washes/week).
After 4 months, leave all the beads already present in the ball and add 1 of the 30 gram bags of washing pellets. Then after another 4 months, still leave all the beads in the ball and add the second bag of washing pearls.
After 12 months of use, empty the ball of all beads and refill it with the  ©aecodune refills. For the first use, fill your ball with the large bag of mixed beads.